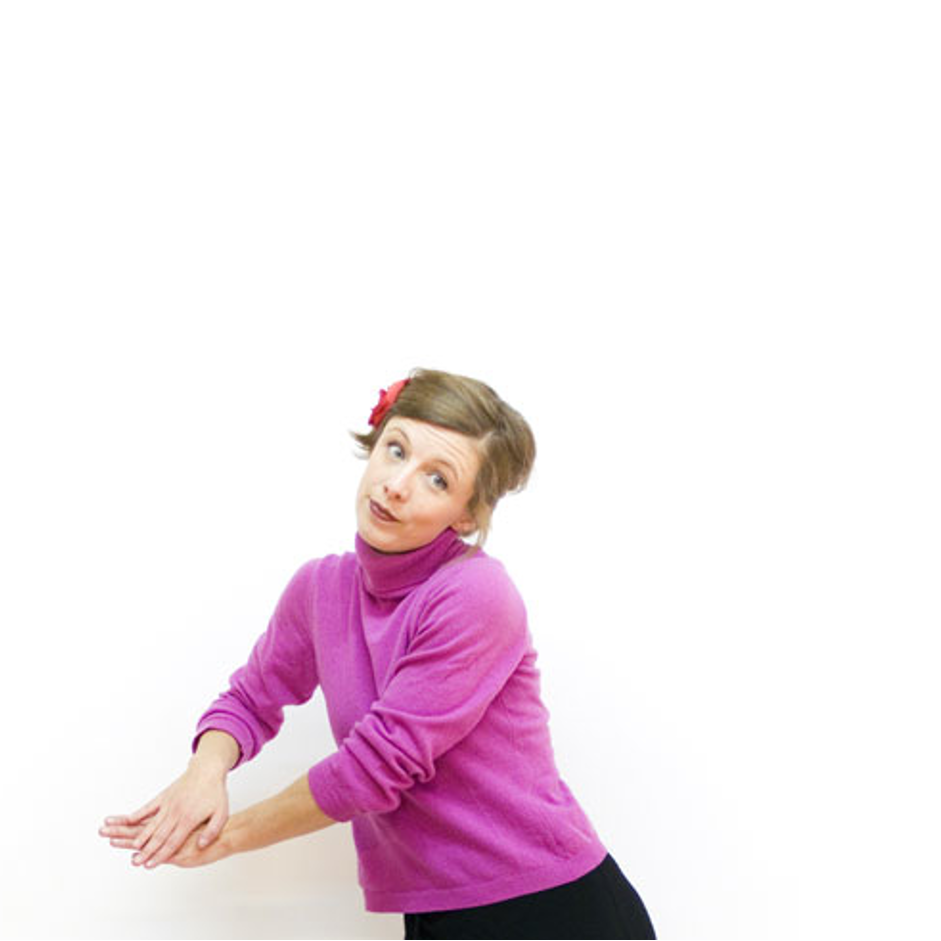 Sigrid Keunen BIO
HeyHey,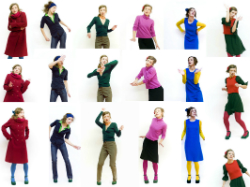 I'm Sigrid from Belgium and I sing and swing in Brussels.
It seems like I'm a millipede, but on my 2 feet am I a classically formed violist and coach in my art-education program called SIGI'S BOAT.
As composer, writer & transdisciplinary artist, I turn music, words, fantasy and the elusive into headstrong creations.
I'm a guide and do supertitles at the opera theatre De Munt / La Monnaie (Brussels).
&
my Background
I studied viola with Leo De Neve at the Royal Conservatory in Antwerp and attended master classes with Ervin Schiffer, Mikhail Bezverkny, Yvietta Matison and Eduard Wulfson.
I was a resident artist at the Banff Centre for the Arts (Banff, Canada) in 2000 for viola & composition and in 2003 for viola, performance & composition.
As a freelance viola player I have worked in several Belgian chamber music formations, classical orchestra's and ensembles.
I have played shows with Frank Michael, Julien Clerc, Liza Minelli, Cat Power and Robby Lakatos.
And I have collaborated with Eric Raeves, de Verrukking, Wayn Traub, Praga Khan (a.k.a. Lords Of Acid), Dirk Hendrikx, Company Ubbergen, the saxophone Esquire Quartet, Walter Verdin, Bud Blumenthal, Manuela Nogales and Inti Theatre (Brussels).